PIPELINE INSPECTION AND MAINTENANCE
At Atma, we offer hard services to our clients in the following capacities
Building structure maintenance
Plant revamping and restructuring
Decoration and refurbishment
Energy and water management
Lighting
Fire safety
Plumbing and drainage
Atma Global provides facility upgrades, maintenance construction and has the experience, ability, and manpower to meet any of your oilfield project needs or requirements. We have highly trained and experienced support staff to handle everything from general maintenance to modifications or upgrades.
We have the capability and capacity to carry out the following jobs.
ADDITION/REMODELING
One of our services that we are experts in is Remodeling/Additions. We rely on our experience to give our customers the best service.
FACILITIES
We provide a specialized and professional facility maintenance service, such as general modification, floor install/repair, ceiling repair, plumbing, modifying furniture and much more.
DEMOLISHING
We have all the right equipment to handle any size demolishing job.
GENERAL CONSTRUCTION
We do all types of jobs including interiors, drywall, ceilings, floor tiles, and much more. Check out our work in our photo gallery.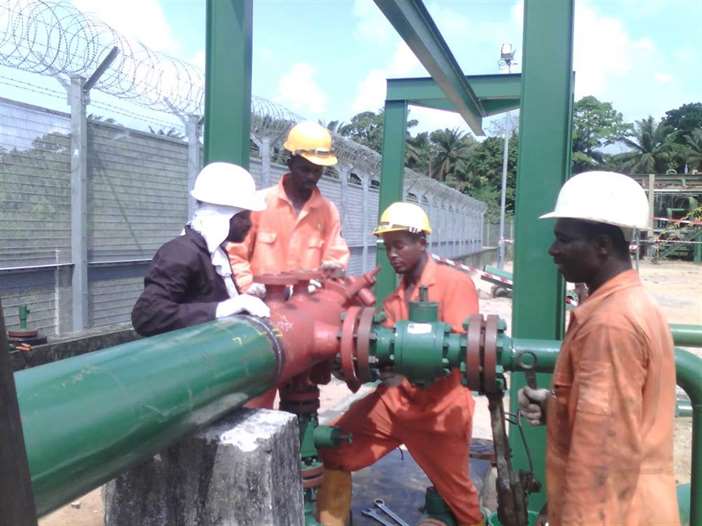 ATMA GLOBAL performs all services related to pre-commissioning and commissioning of pipeline systems