FIRE, SMOKE AND GAS DETECTION AND SUPPRESSION SYSTEMS
ATMA Global Resources offers top-notch service support under the supervision of highly experienced and qualified local and expatriate field service engineers to install, commission and carry out long term operational and maintenance services.
We highly believe in aftermarket support ensuring that our customers are maximally satisfied.
Product Categories
Our products are designed to cater for the harsh environments found in the African region. An extensive range of technologically proven fire detection and suppression equipment is available. Additionally, we seek to assist, where possible, in adapting our products to meet customer-specific demands.
Fire Control Panels
Extinguishing Panels
Fire Graphics & Remote Monitoring
Heat & Smoke Detection
Warning Devices
Optical Beam Smoke Detection
Flame Detection
IR Transit Heat Detection
Linear Heat Detection
Aspirating Smoke Detection
Gas Detection
Power Supplies
Test Equipment
Ancillary Products
Emergency Voice Communications
Object Fire Suppression
Total Flooding Suppression
Kitchen Fire Suppression
Vehicle Fire Suppression
Read more...
Applications
Innovation, quality, consistency, and reliability are paramount in our vision to provide the best products for your applications.
Commercial
Data Centre, Telecommunications
Hazardous Areas
Healthcare
Hospitality
Industrial
Large Open Spaces
Marine Environment
Mining
Petrochemical, Oil & Gas
Power Generation
Retail
Transportation, Logistics
Warehousing, Cold Storage
Services Offered
Outstanding customer service
Repairs and technical support
Regional stockholding.
Systems Design- Aspire and As-built drawings
Full training on fire detection systems, including SAQCC certified training.
Assistance with system design and budgetary costing
Site Inspection and Engineering Survey.
Product Selection and Procurement.
Equipment Installation, testing, and commissioning.
After sales support & Annual Maintenance contracts.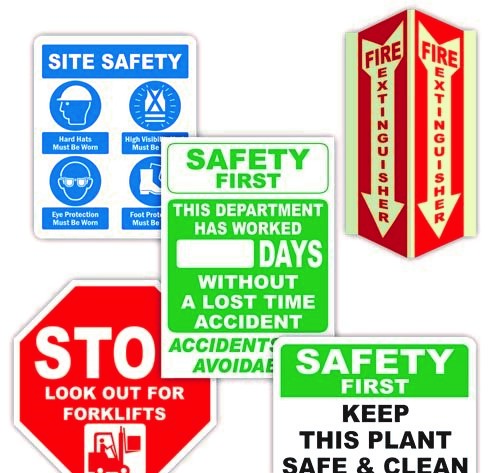 We offer Stell safety identification and labelling services to the oil and gas industry.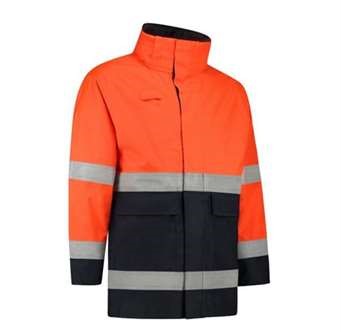 ATMA Global Resources represents the PPE manufacturing brand- DAPRO Netherlands.